We work on awesome Open Source projects!
Made in India for the world
Upside Down Labs is India's first company to introduce DIY Neuroscience Kits. We want to make neuroscience more accessible and affordable to students and learners so that they can make innovative projects at ease. All our products are certified and tested with precision.
Deepak Khatri, Founder of Upside Down Labs is a passionate biotechnologist with a mindset for innovation and a love for Electronics and Computer Science. He works with a team of talented engineers to develop community-driven products like Muscle BioAmp Candy, Muscle BioAmp Shield, BioAmp EXG Pill and many more.
Creativity + Management + Engineering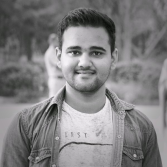 Founder, Head of Engineering
Co-Founder, Head of Design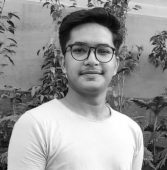 Co-Founder, Head of Marketing