We are the first company in India that is introducing DIY neuroscience and that too at the most affordable prices.
Get your open source neuroscience learning kit and start making innovative projects while having fun.
Your satisfaction is our first priority.
I have been closely following the progress of BioAmp EXG Pill, it has made great leaps in all successive versions. The final version is absolutely professional and performs so well.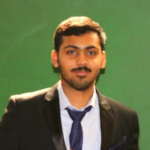 The small form-factor, customization, and availability of ready-to-upload examples make working with BioAmp EXG Pill effortless. Above all, it's an affordable and open-source project.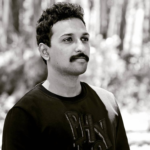 BioAmp EXG Pill is a small device that can measure all biopotential signals. I can use this in many BCI applications and its compact design makes it easier to use and design different projects.